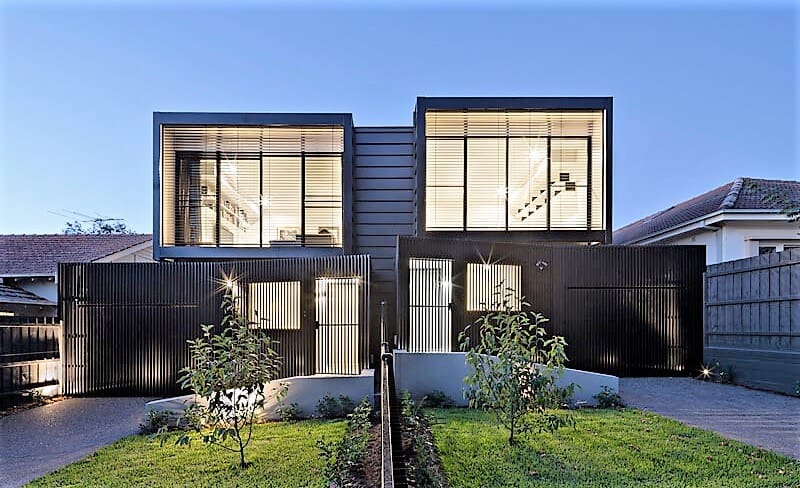 How to develop your own property
Property owners are now thinking smarter and increasing their wealth by developing their own properties at 'cost price' and not selling to property developers. The current property market offers some of the best development opportunities for people who own property with the potential for development.
We are experiencing strong population growth, with a shortage of the right type of dwellings for new homeowners, existing homeowners wishing to downsize and for investors. Councils are re-zoning to allow more development to accommodate for the population growth and Government is encouraging higher density living.
What is property development?
The business of buying land and buildings, then making improvements to them so that their selling price exceeds the price paid for them.
Property development was previously the domain of large property development companies and the very rich. Over the last few years a new form of property developer has entered the market. These consist of highly motivated individuals who saw the opportunity to make larger profits for themselves rather than selling to a large developer and missing out on the overall development profits.
If you own your property and want to investigate your possible development opportunities, contact Bright Capital Finance for advice and guidance.
You can read more about our services in property development at www.brightcapitalfinance.com.au.