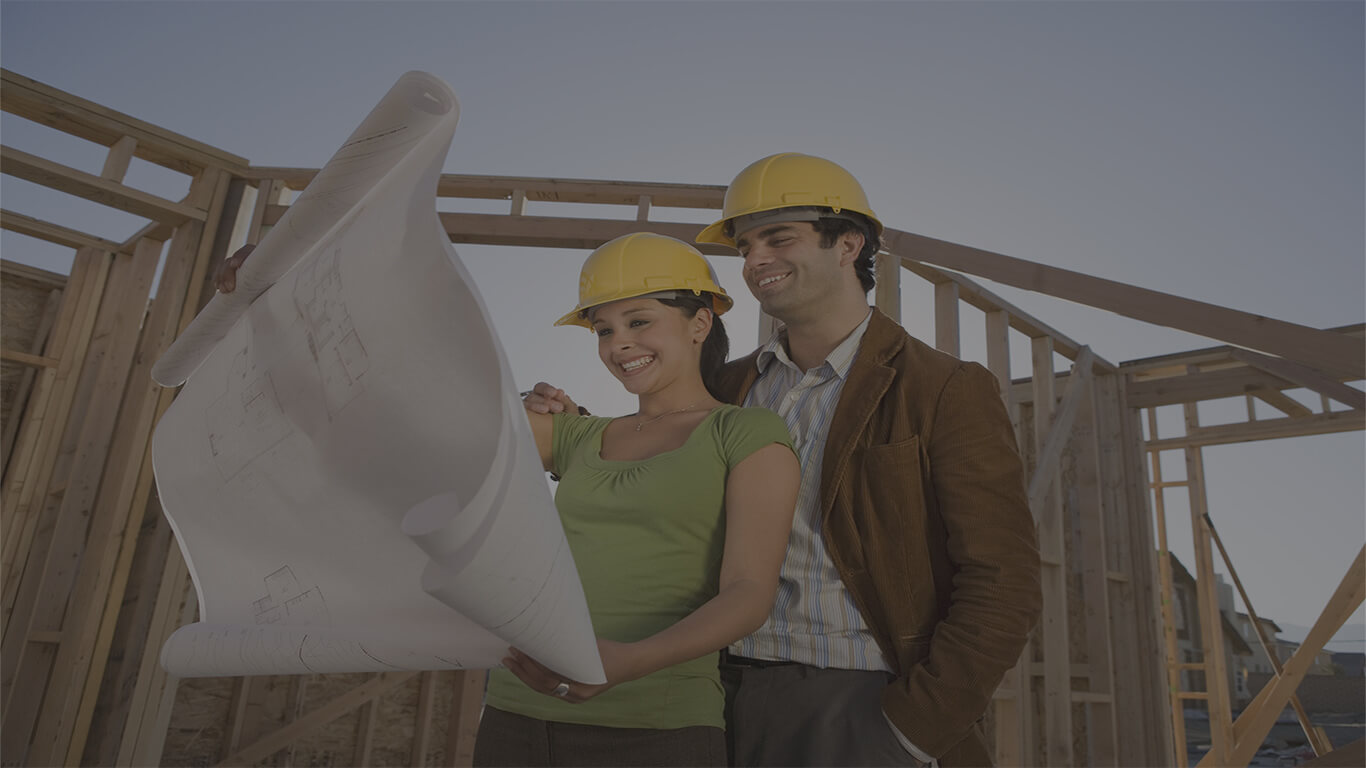 How property owners are thinking smarter
and increasing their wealth by developing
their own properties at 'cost price' by not
selling to property developers.
Our Mission
Bright Capital Finance constantly strives for a brighter future for our clients. We aspire to be one of the most respected national finance consultancy company by providing professional, ethical experienced advice and service to our clients.
Why Choose Us?
Within the private lending space there are many development, commercial, resources loans available, each with varying features. This is time consuming and challenging to compare the right funding option for you. Bright Capital Finance has direct and strong relationships to over 200 Local and international fund managers, private financiers and family offices, this enable us to find the right funding solution for your particular project.
After a few knock backs from lenders, I came across Bright Capital Finance they were very understanding of my situation and where able to structure my funding to a successful outcome. Thanks
We engaged Bright Capital Finance for our $19 Million subdivision funding. Thank you for making it a reality. I would recommend to any developer.
Having paid multiple Brokers upfront fees with no success. Bright Capital Finance were recommended by a fellow developer to see if they could help. They sure did to a successful completion and with no up front fees.
Thank you Bright Capital Finance for your hard work in obtaining funding for our no pre-sales development with very competitive rates that we haven't seen in a long time.