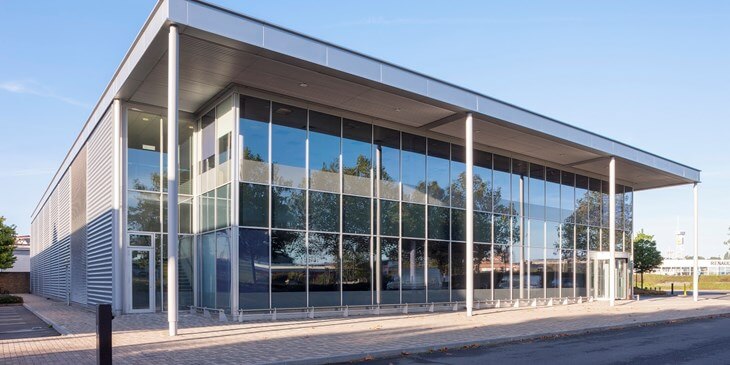 Investing in commercial premises through an SMSF
Some of the most important decisions a business owner will make are about their premises: whether to rent or buy, where to base the business and even the style of the property are important to get right. For those with an Self Managed Super Fund (SMSF), there is one more option to consider: landing business premises and an investment property at the same time.
Figuring out whether buying your commercial premises through your SMSF is an option that's suitable for you is imperative to the success of your investment.
There can be many gains through purchasing commercial property through your SMSF, including creating a certain level of freedom by smart use of resources.
This allows to free up capital for the business owner. As it is unlocking their own superannuation fund to do more for themselves.
Further to this, the property is protected against insolvency. Depending on the type of business, this can be particularly appealing.
There's a tremendous level of protection of assets within superannuation funds, so it ticks the asset protection box for a lot of SMEs that may be subject to litigation due to the nature of what they do.
Then there are the tax benefits.
While it is in accumulation phase, income is taxed at only 15%. In retirement, as the current Superannuation laws stand, its zero. This means that the money accumulated in an SMSF through the investment does not get taxed.
Your Obligations.
On the flip side of the shiny self-management coin, there is a word of warning regarding obligation. That is, there's an absolute element of responsibility on compliance matters. You are the trustee of an SMSF and you need to understand what those responsibilities entail. The consequences of not following the obligation can be very harsh in monitory value.
When you are renting your own premises to yourself you must pay commercial rates for rent through a prearranged lease agreement. Although having a protected asset is great for some businesses, it also means that equity is locked within the fund and the Business cannot use it as collateral for other business loan opportunities.
It is always advisable to get the right professional advice from qualified professionals.